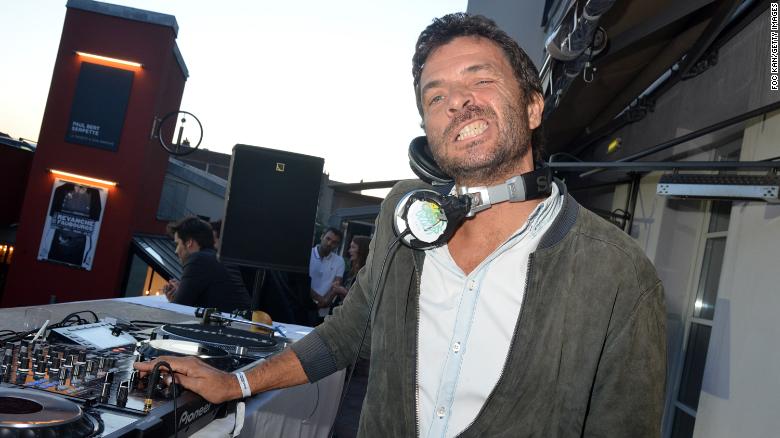 DJ and producer Philippe "Zdar" Cerboneschi was a pioneer in the French electronic music scene.French electronic music pioneer Philippe "Zdar" Cerboneschi died Wednesday in an accidental fall from a building in Paris.
"He accidentally fell through the window of a top floor of a Parisian building," Zdar's agent Sebastian Farran told the AFP news agency.
Zdar's ex-wife and mother of his daughter published a black screen on Instagram without comment.
Rapper Oxmo Puccino, a former collaborator, wrote an Instagram post with the following message: "The pain is immense. I fell knocked out while standing. All of my thoughts are with you."