SDWJR.BLOG (#FOC)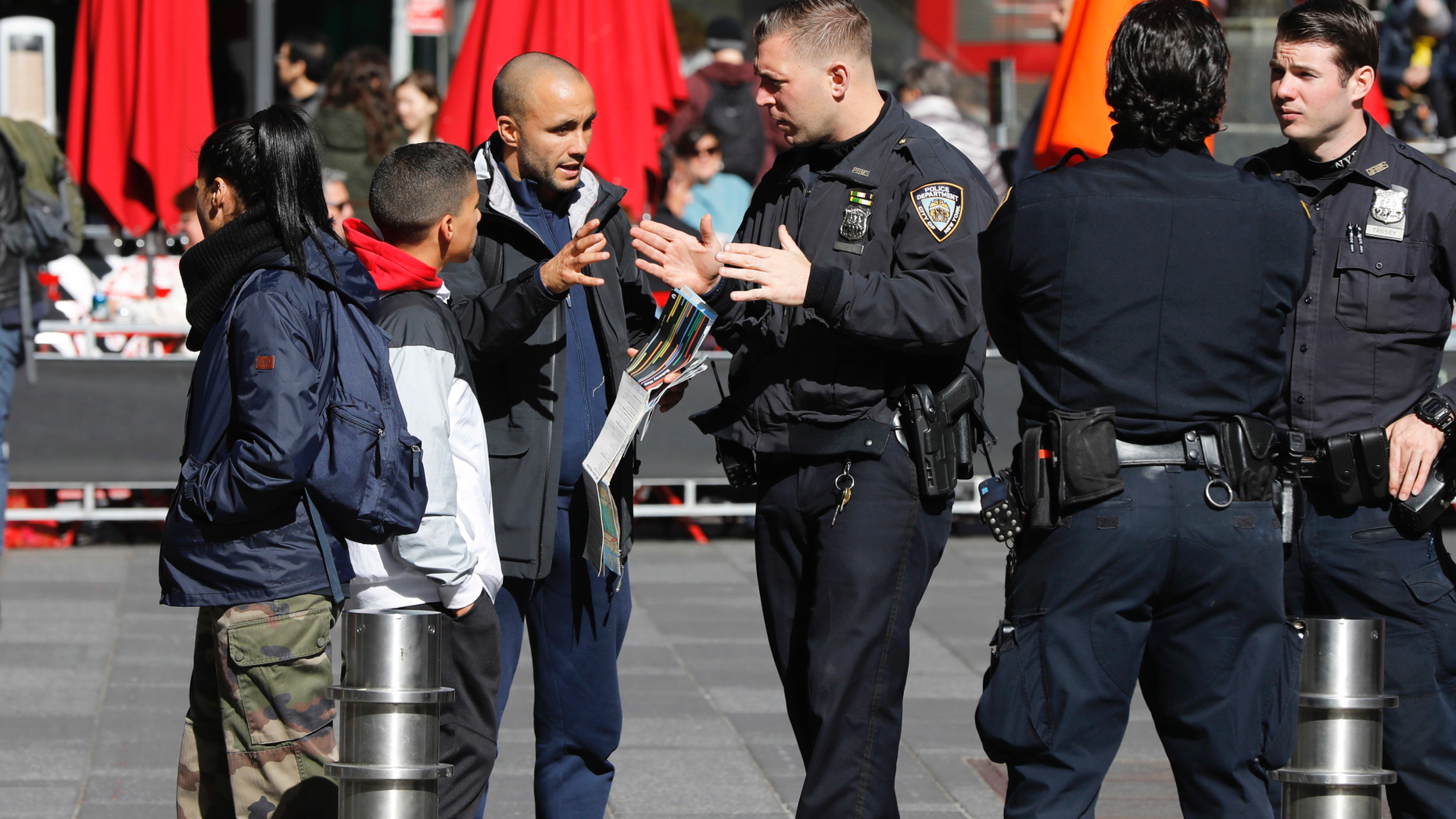 The New York Police Department ordered 10 million business cards that officers must hand out to people they stop on the street. The cards will include the officers' names and ranks, and are required under the new Right to Know Act.Police officers in New York City must provide more information to members of the public they interact with, and get consent for many searches.
The Right to Know Act was passed by the City Council in 2017 in response to the Police Department's aggressive use of stop-and-frisk tactics. A federal judge had ruled in 2013 that the practice was unconstitutional and unfairly discriminated against blacks and Latinos.
When do police officers need consent to conduct a search?
Say an officer has a hunch that a man on the street has a concealed weapon, such as a knife or gun. The officer can ask who he is and where…
View original post 483 more words