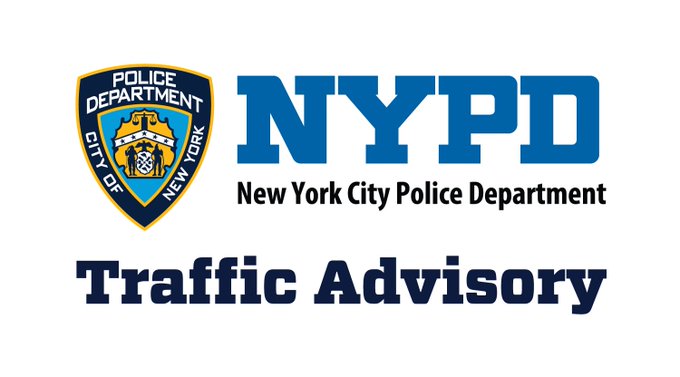 In  the neighborhood of Harlem demonstrators shouting "F— the police!" turned violent in New York City on Friday evening, vandalizing city buses and police cruisers, according to reports.
Organizer claimed nearly 60 people were arrested in what is considered excessive policing of the city's subway system.
New York Gov. Andrew Cuomo calling for 500 additional police officers to join the state-run Metropolitan Transit Authority's force and several viral videos showing subway arrests that some thought showed excessive force, including pointing a gun at a teenager who jumped a turnstile.
"F— cops and every racist, fascist person out here. These are our neighborhoods."
— Alicia, 22, protester from the Bronx
At one point, New York City Transit tweeted that subway lines were bypassing the 125th Street station in Harlem and videos posted online showed that police had temporarily closed the station according New York Times.
he NYPD brought out an incredible number of cops to repress the #FTP march in Harlem tonite. One can only imagine how much money went into repressing the protest tonite. Cops spent the night making numerous violent arrests & trying to keep the protesters from taking the streets.
The New York Police Department tweeted shortly before 7 p.m. that evening commuters should expect delays in vehicular traffic and on public tranist in the area.
A previous protest in the city's Brooklyn borough on Nov. 1 drew a supportive Twitter message from U.S. Rep. Alexandria Ocasio-Cortez, D-N.Y.
"Ending mass incarceration means challenging a system that jails the poor to free the rich," the left-wing freshman congresswoman tweeted, retweeting a video of protesters jumping subway turnstiles in Brooklyn.